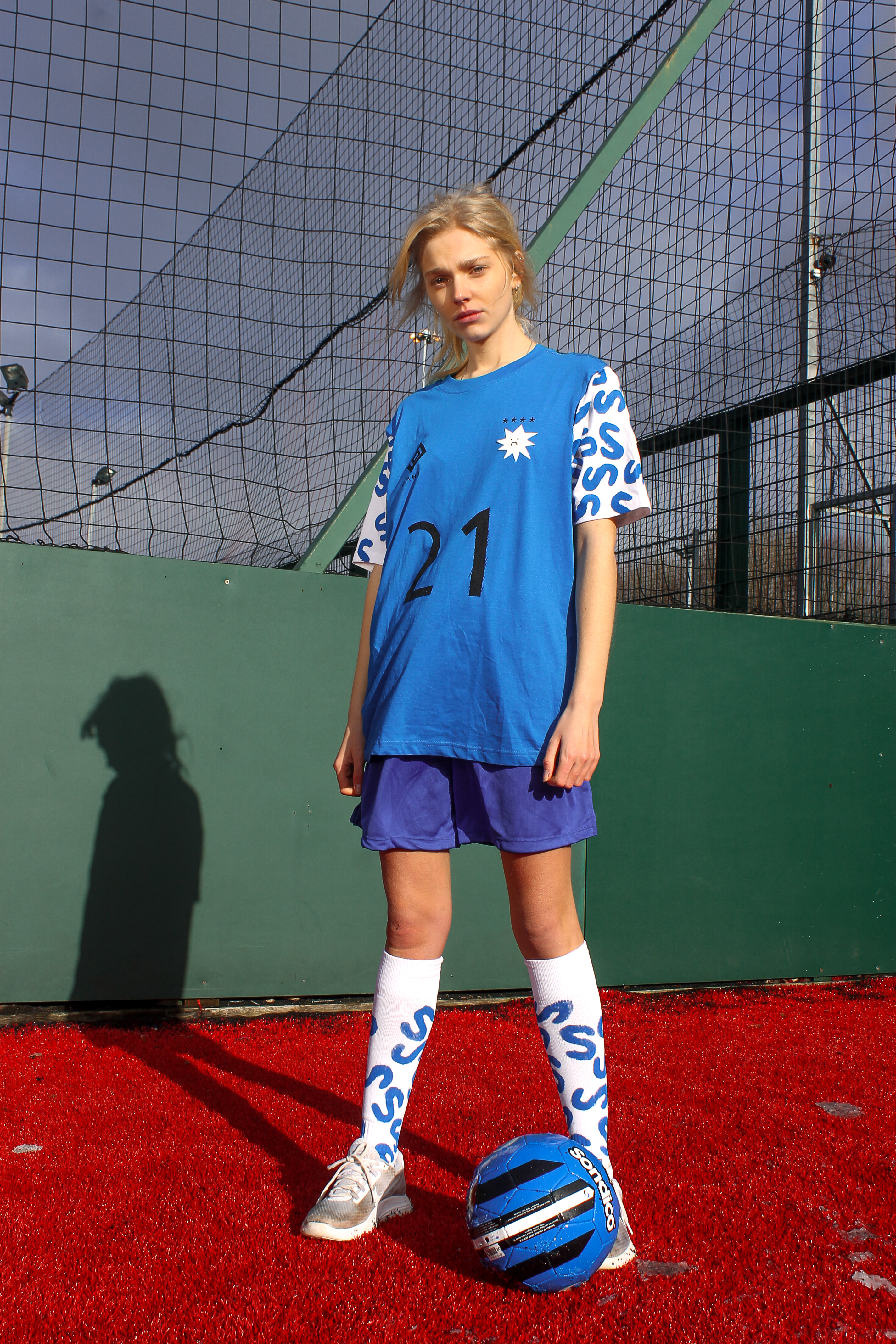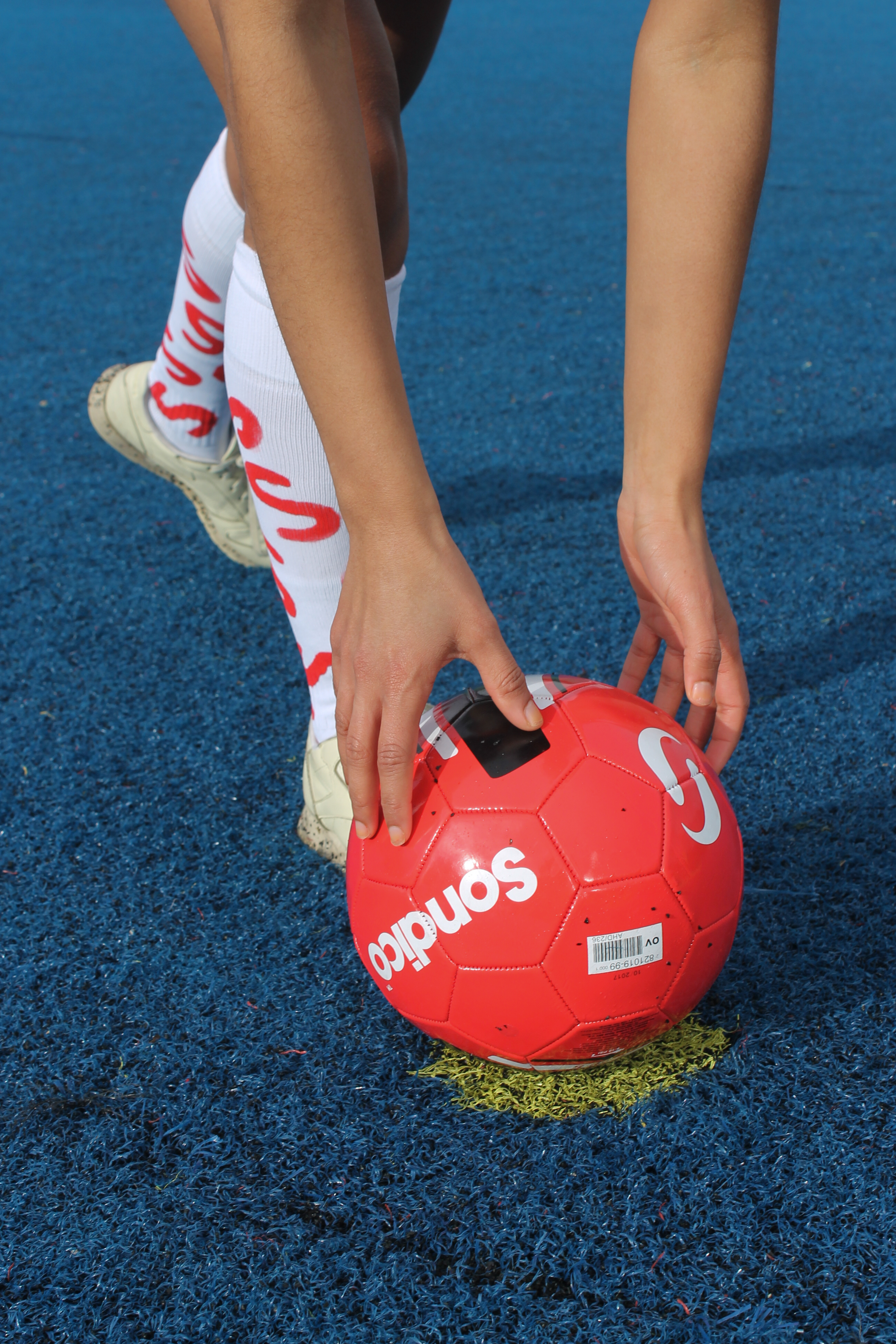 click here to watch full video :
︎



grass ceiling (2018) is a photographic project about the representation of women in football and where feminism stands in an overly toxic masculine sport.

female footballers are often mocked, paid less, taken less seriously and usually pushed to one side compared to their male colleagues . and so i wanted to try and combat this by starting this project and bring women's football into a new light. By making football kits that represented the colours of unity between people and football clubs, as well as using the number '1'(goalkeeper) '9'(striker) '21' ( substitute) to also be a reference to when women's football was banned in 1921.

all photographs, kits and concept by me with shoot assistance from tara drummie and calum ferguson. modeled by effie crompton, gabby day and saskia wood.

click on photos above to see full gallery of images.






the shirts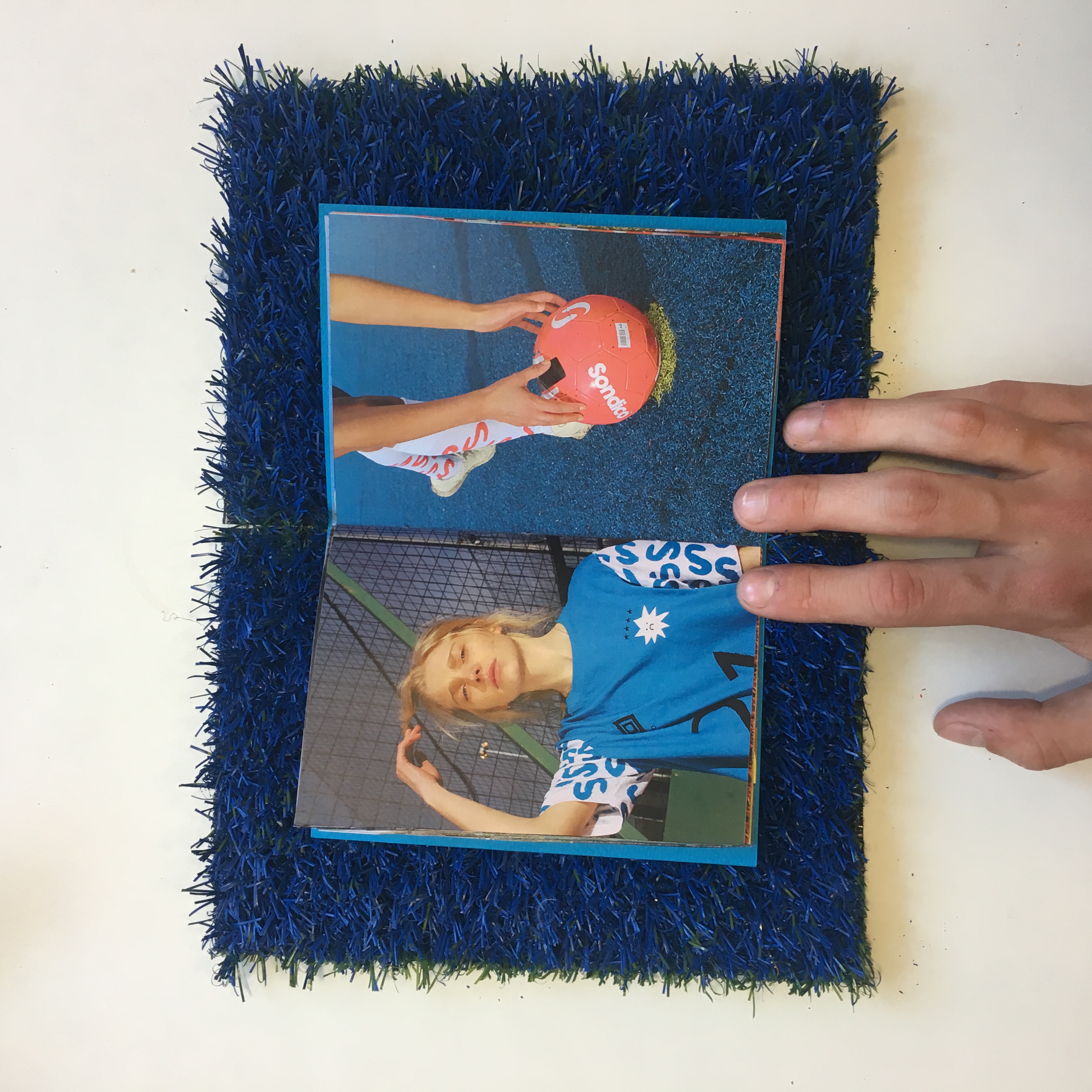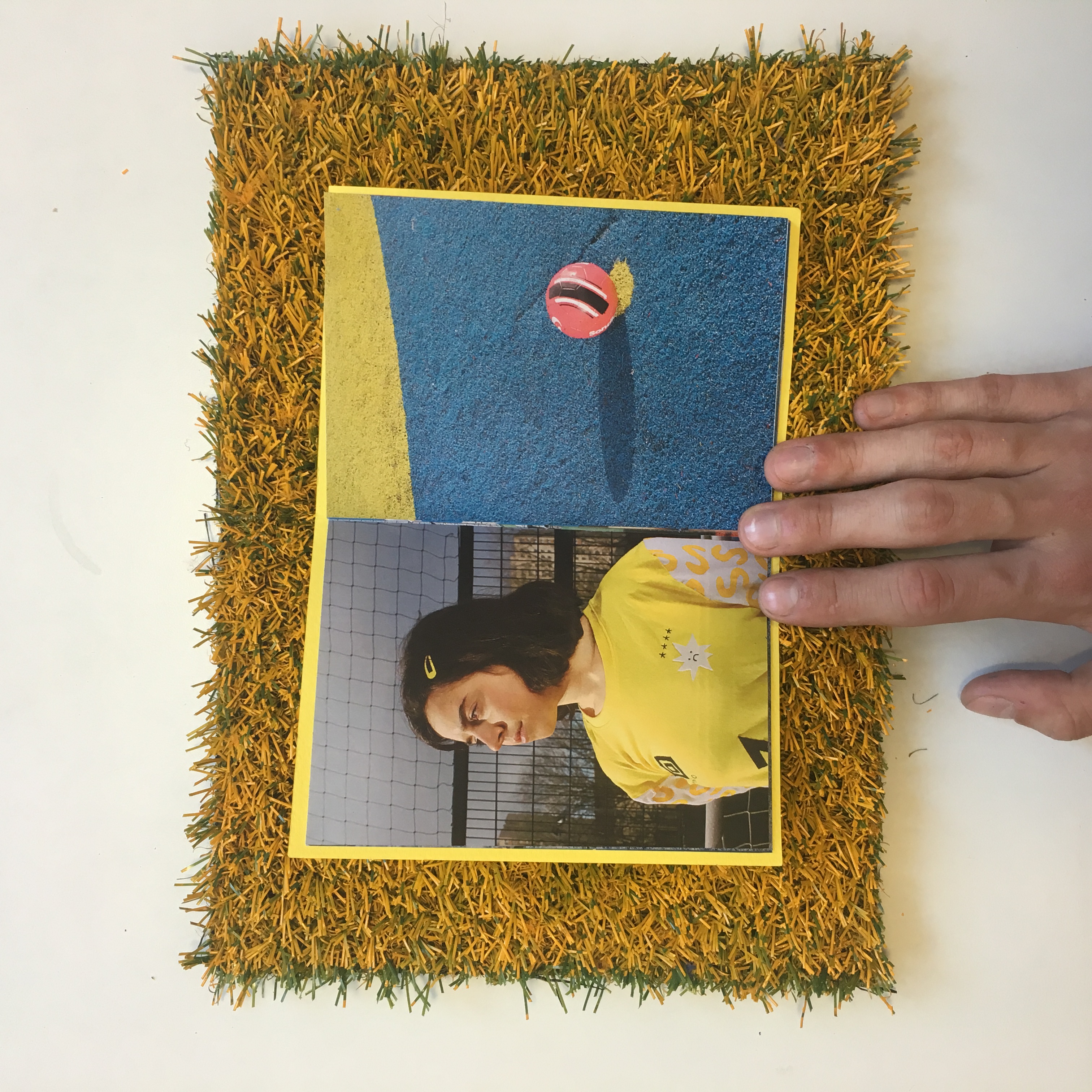 zines with captain armband cover